Proper Boston had never seen anyone like Eleonora Sears. This daughter of wealth and position shattered precedents that kept women on the sidelines in a man's world. Eleo Sears became one of history's greatest athletes. She won success in an unparalleled variety of sports, and her bold exploits ignited controversy across America and Europe. She was a friend of presidents and kings. Hollywood stars flocked to her seaside estate in Prides Crossing. Her triumphs inspired generations of women, but her profoundly shocking final years left her legacy clouded by disillusion and regret.
Prides Crossing is a front-row seat for events that defined a century and rocked the settled world of masters and servants. This is the first complete account of the exceptional life and times of the inimitable Eleonora Sears. It is a story told with candor, insight, and compassion by the daughter of Eleo's business advisor and racing-stable manager.
A wonderful romp with an extraordinary character!
--Ben Bradlee, vice-president-at-large, The Washington Post
Long before Billie Jean King, another strong-willed woman captivated Americans with a variety of sporting feats, from polo to tennis to long-distance hikes and beyond. She was a Boston Brahmin, Eleo Sears - the mercurial, devil-may-care, outrageous heroine of a fascinating tale.
--Bud Collins, Boston Globe, ESPN
Available from Applewood Books
Also through Amazon and Barnes & Noble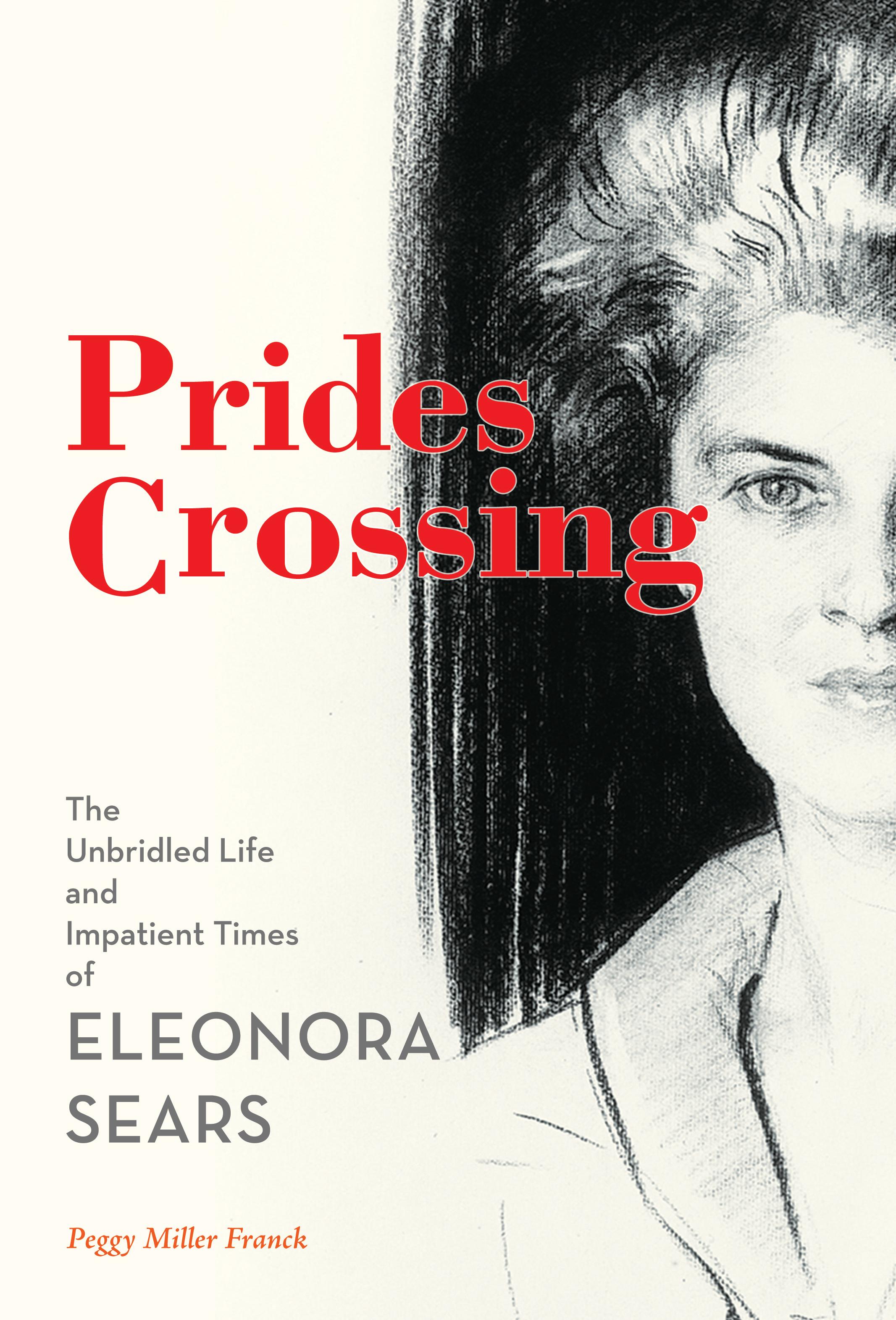 Front cover: John Singer Sargent, Eleonora Sears, detail
Cover design: John Bernett / 4 Eyes Design